Our Diary
Regular visits to rural Villages, Garden Centres, Pubs, Events and more.
Come and find us at a destination near you!
Here's where you can find us
---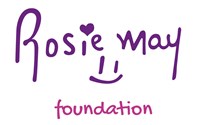 A Charity event in aid of the Rosie May Foundation
The new Rockbourne Fair
A wonderful opportunity to make an early start with your Christmas shopping, offering unique presents from some 100 high quality stalls  – including Lady B of course – selling a wide range of clothing accessories, jewellery, gifts, homewares and of course the ever popular foodhall. There is sure to be something for everyone on your Christmas list
Wednesday 17th: 10am – 5pm
Thursday 18th: 10am – 7pm
Friday 19th: 10am – 3.30pm
Entry Wed & Fri: £5, Thu: £5 (£3 after 4pm on Thursday). Children: FREE. Students: (12+) £1.50
Macmillan Christmas Shopping Fair
In aid of Macmillan Cancer Support. Bring friends!
Saturday 10th November, 10am – 4pm
Sunday 11th November, 10am – 3pm
Admission: £5 per person
Godolphin School Christmas Fair
Leaf Coffee Morning
---
More events here soon
Or sign up to our weekly Newsletter and receive the diary direct to your Inbox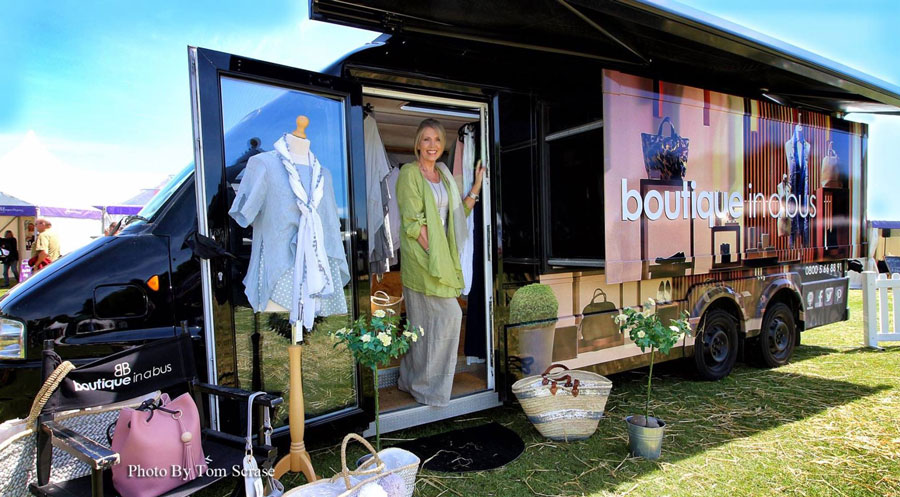 We can bring Lady B to your own private booking at your home or workplace; we park in your drive, you invite your friends and have a fun private shopping 'party' (time of your choice).
All we need is a flat surface, enough room of course to park and access to electricity. Fantastic for a get-together, charity event, fundraiser, or, how about Christmas shopping? You choose. All this convenience without disrupting your home as everything is on board Lady B!  Oh and its FREE to book!!