Our Diary
Regular visits to rural Villages, Garden Centres, Pubs, Events and more.
Come and find us at a destination near you!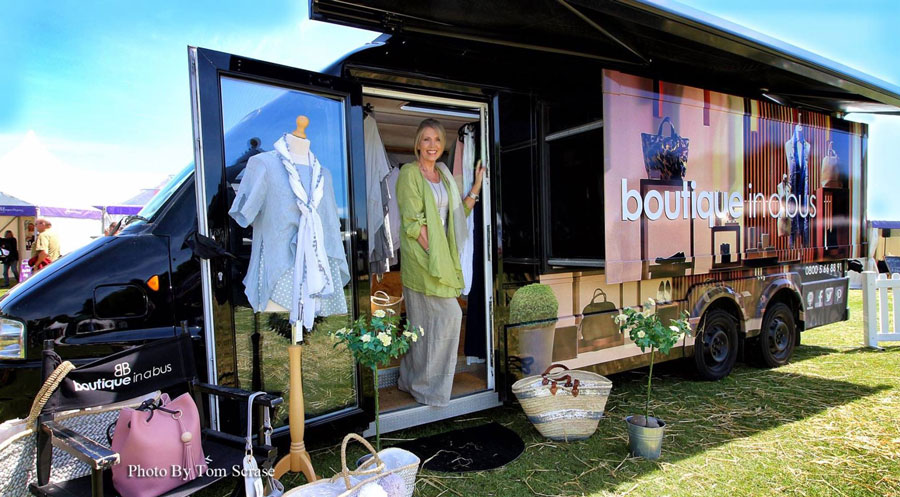 We can bring Lady B to your own private booking at your home or workplace; we park in your drive, you invite your friends and have a fun private shopping 'party' (time of your choice).
All we need is a flat surface, enough room of course to park and access to electricity. Fantastic for a get-together, charity event, fundraiser, or, how about Christmas shopping? You choose. All this convenience without disrupting your home as everything is on board Lady B!  Oh and its FREE to book!!