Our Diary
Regular visits to rural Villages, Garden Centres, Pubs, Events and more.
Come and find us at a destination near you!
Here's where you can find us
---
Another of the regular monthly village visits in Lady B's Diary!
We will be sitting pretty alongside The White Horse Inn, courtesy of Ali & Chris. This is not a drive-by destination! Come and join us …
Clothes shopping + happy children? Yes, it IS possible …
Lady B is visiting the multi-award winning Farmer Palmers so you can enjoy some guilt-free 'You Time'. Bring the family so the children can have an amazing day out with Dad, Granny, Auntie … (and why not share the parent role so everyone can 'pop to the shop'?) Better than dragging them around a shopping centre!
Prepare For Summer
Ladies ticketed event
Summer Fete & Afternoon Tea
Join us at the beautiful Moreton Walled Garden for the perfect afternoon out with family & friends.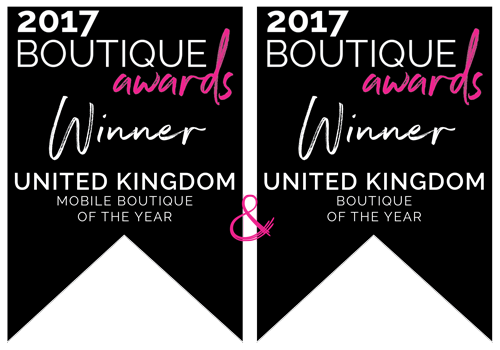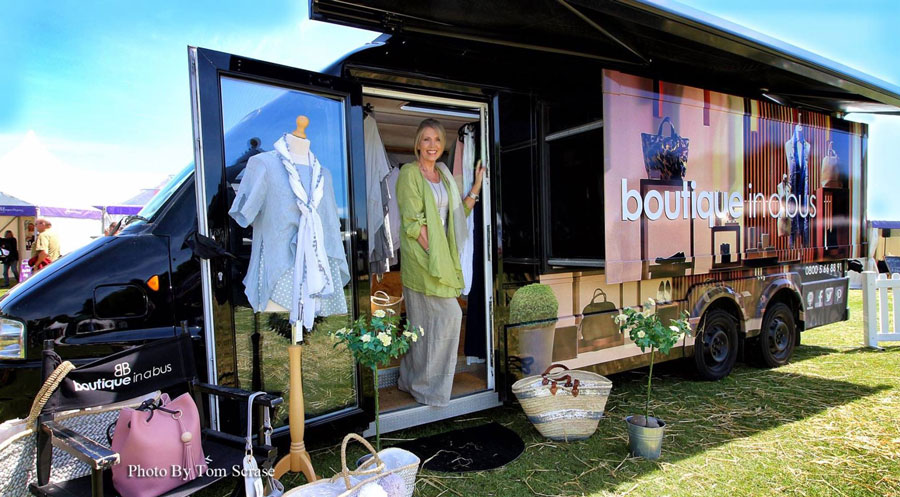 We can bring Lady B to your own private booking at your home or workplace; we park in your drive, you invite your friends and have a fun private shopping 'party' (time of your choice).
All we need is a flat surface, enough room of course to park and access to electricity. Fantastic for a get-together, charity event, fundraiser, or, how about Christmas shopping? You choose. All this convenience without disrupting your home as everything is on board Lady B!  Oh and its FREE to book!!