Our Diary
Regular visits to rural villages, pubs, events and more!
Find us at a destination near you!
---
Christmas Fair
The Friends of Lockyer's Middle School invite you to their Christmas Fair held at the School, and Lady B has been asked to join them, so come along for some live music, mulled wine and fabulous Xmas shopping!
Christmas Market & Santa's Grotto
An extra visit to Stourpaine this month; not only will Lady B arrive early morning for you all to shop during the day, but we will be staying for the Christmas Market and SANTA who arrives at 5.30pm! Come along – there's music, fun, fish and chips and Boutique in a Bus! Supporting TEDDY 20 Children with Cancer
Shaftesbury Christmas Market
Lots of Christmas Goodies available from local craft and gift stallholders – and Lady B of course!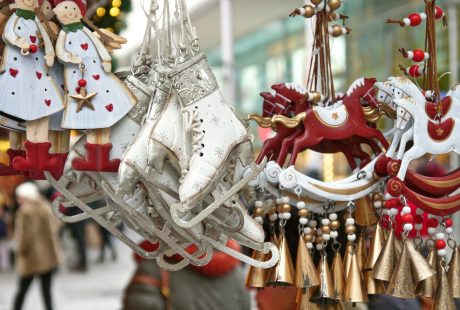 More diary entries here soon
Or sign up to our weekly Newsletter and receive the diary direct to your Inbox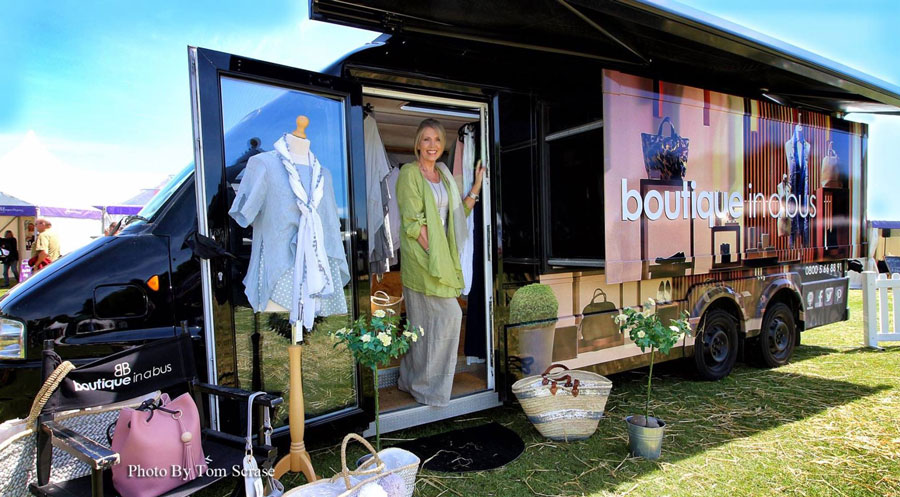 We can bring Lady B to your own private booking at your home or workplace; we park in your drive, you invite your friends and have a fun private shopping 'party' (time of your choice).
All we need is a flat surface, enough room of course to park and access to electricity. Fantastic for a get-together, charity event, fundraiser, or, how about Christmas shopping? You choose. All this convenience without disrupting your home as everything is on board Lady B!  Oh and its FREE to book!!