Our Diary
Regular visits to rural Villages, Garden Centres, Pubs, Events and more.
Come and find us at a destination near you!
Here's where you can find us
---
Autumn at the lakes is a sight to see, pop along and walk around the lakes, enjoy the Sculptures and the peace and calm. If you just want to come along to shop aboard Lady B and then have coffee or lunch in the Cafe, that's fine too, what a wonderful way to do some Christmas Shopping!
NB: The entry fee to the park does not apply if you just want to come along to shop on Boutique in a Bus or visit the wonderful Cafe. Due to Insurance criteria, no dogs allowed or children under 14  
Godolphin School Christmas Fair
Join us again at Godolphin Girls School for their Christmas Fair 2018, lots of other gorgeous stalls, perfect for that 'non-high street' Christmas gift! 
Leaf Coffee Morning
---
More events here soon
Or sign up to our weekly Newsletter and receive the diary direct to your Inbox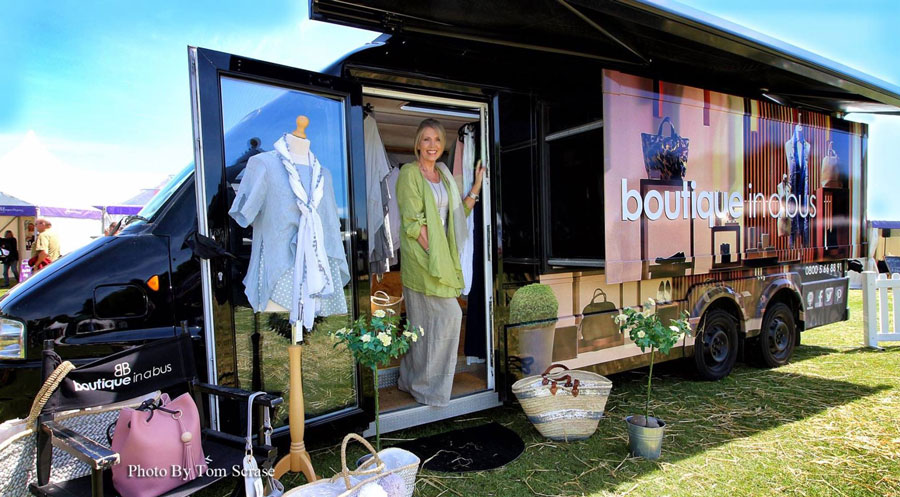 We can bring Lady B to your own private booking at your home or workplace; we park in your drive, you invite your friends and have a fun private shopping 'party' (time of your choice).
All we need is a flat surface, enough room of course to park and access to electricity. Fantastic for a get-together, charity event, fundraiser, or, how about Christmas shopping? You choose. All this convenience without disrupting your home as everything is on board Lady B!  Oh and its FREE to book!!