Our Weekly Diary
Regular visits to rural Villages, Garden Centres, Pubs, Events and more.
Come and find us at a destination near you!
Tuesday 12th December – WIMBORNE
Christmas Wonderland at Walford Mill!
WALFORD MILL
Knobcrook Road, Wimborne BH21 1NL
Lady B, Crafts & Exhibition alongside Linda Weeks' Live Laugh Love Ladies Club (10% discount for club members)
7pm – 9pm

WEDNESDAY 13th December – DORCHESTER
FESTIVE NETWORKING / SHOPPING EVENT
We will be alongside Gill Donnell Smith's 'Successful Women in Business' meeting and Festive Afternoon Tea.
TURN UP & HOP ON BOARD for some fabulous Christmas Shopping with the award-winning 'Lady B'. To join in with the the Networking meeting & Tea, simply log on at  www.womensdevelopment.co.uk/dorchester
At The Gamekeeper Bar & Restaurant
16 North Street, Charminster, Dorchester DT2 9QZ
12 noon – 4pm. Join us!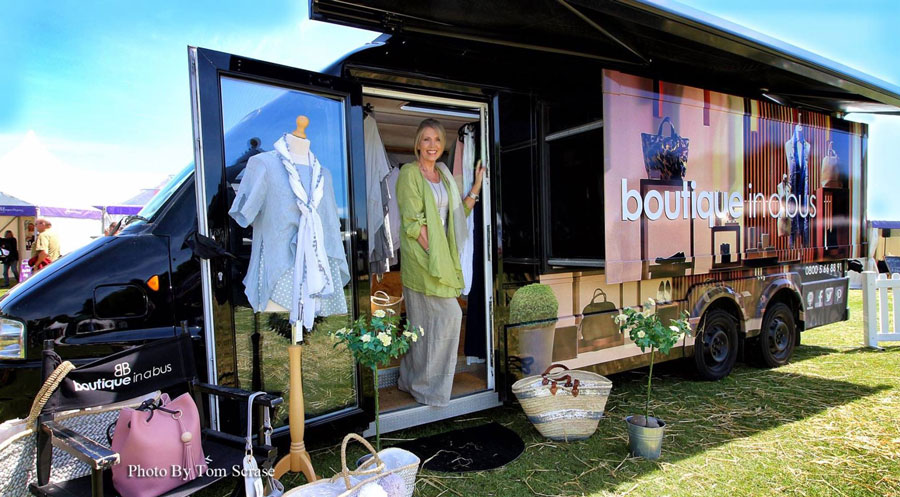 Private Bookings
Don't forget, we can bring Lady B to your own private booking at your home or workplace; we park in your drive, you invite your friends and have a fun private shopping 'party' (time of your choice).
All we need is a flat surface, enough room of course to park and access to electricity. Fantastic for a get-together, charity event, fundraiser, or, how about Christmas shopping? You choose. All this convenience without disrupting your home as everything is on board Lady B!  Oh and its FREE to book!!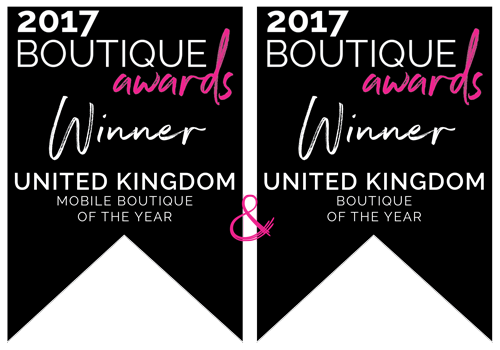 Proud winner of Nick Brown Business Expert
Small Business of the Week
15th December 2015