Our Weekly Diary
Regular visits to rural Villages, Garden Centres, Pubs, Events and more.
Come and find us at a destination near you!
Wednesday 18th October
10am – 5pm
Thursday 19th October
10am – 7.30pm (late night shopping)
Friday 20th October
10am – 3.30pm
ROCKBOURNE FAIR, SALISBURY RACECOURSE
Lady B returns for the much-loved shopping event in the Bibury Suite at Salisbury Racecourse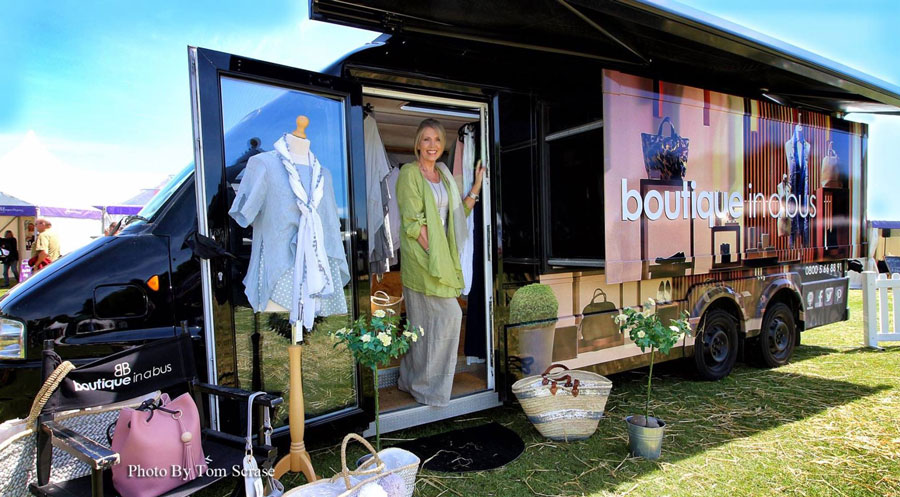 Private Bookings
Don't forget, we can bring Lady B to your own private booking at your home or workplace; we park in your drive, you invite your friends and have a fun private shopping 'party' (time of your choice).
All we need is a flat surface, enough room of course to park and access to electricity. Fantastic for a get-together, charity event, fundraiser, or, how about Christmas shopping? You choose. All this convenience without disrupting your home as everything is on board Lady B!  Oh and its FREE to book!!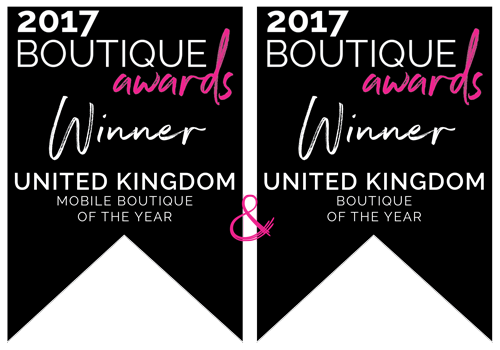 Proud winner of Nick Brown Business Expert
Small Business of the Week
15th December 2015